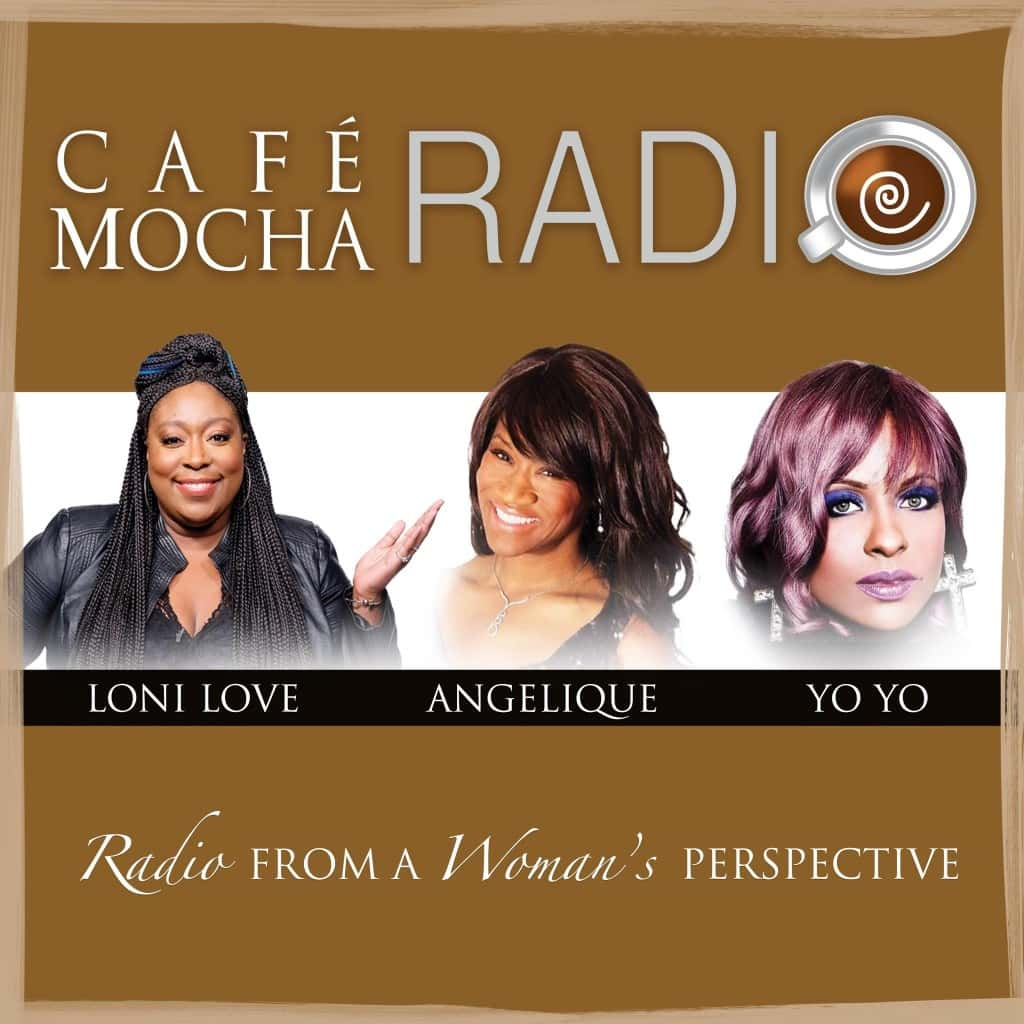 Saturday
10a – 12p
www.cafemocharadio.com
Radio from A Woman's Perspective –Experience Our Flavor.
Café Mocha hosts comedienne and actress Loni Love, hip hop icon YoYo and broadcast veteran Angelique Perrin bring their own distinct flavors to today's issues, social commentary, celebrity interviews, and self-help advice all to empower your weekend with the best back drop of urban contemporary music. If it's the weekend, it's Café Mocha!